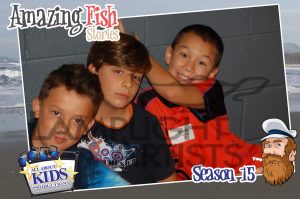 We had a great first full day of rehearsal!
The kids split into small groups to learn dramas, dance, or bucket band, and we are amazed at how much progress they have already made!
Come see our Friday Night Show to see how all the kids' hard work has paid off!