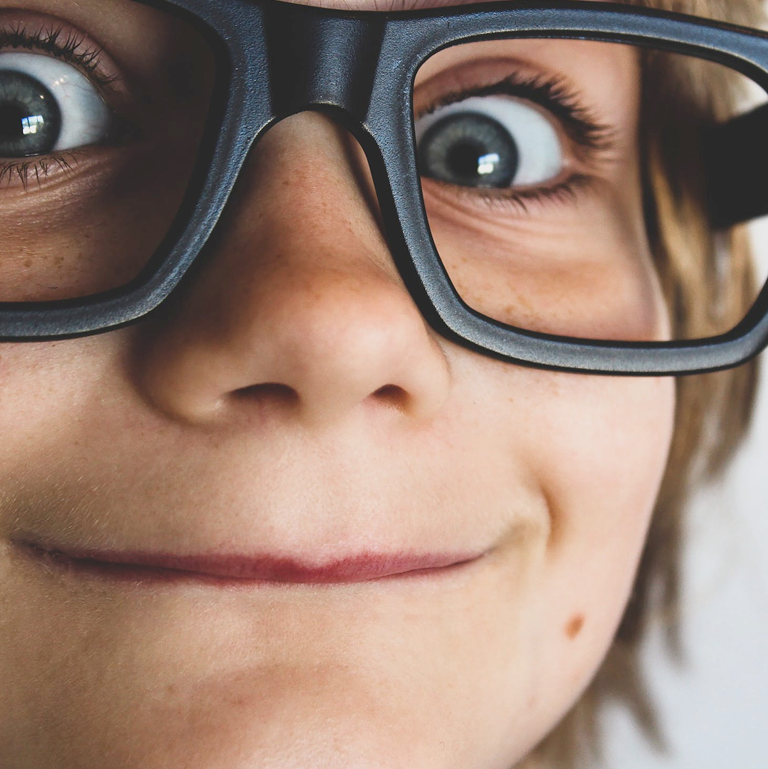 Is child care provided before and/or after camp?
This is a question for the host church. Some host churches do offer child care outside of the normal camp schedule, while others do not. Please check with your local camp director to see what is provided. Lamplight Artists' AAKP team members do not provide child supervision before and after camp due to the physical demands of their daily, weekly, and summer schedule.
What happens on Sunday afternoon?
Sign-in begins at 2:30 PM Session goes from 3:00-5:00 PM For kids and parents this is a fun introduction to the week. For the AAKP team it is where the camp planning process begins in earnest! While the teaching and production goals remain constant from camp to camp, every camp requires planning review and adaptation to meet the needs unique to that camp. The orientation gives the team an opportunity to meet the kids and see them in action. This guides the team as they identify and map out any modifications needed to the basic production plan. It is very important that every student attend the Sunday afternoon orientation.
What does a day at camp look like?
Should I provide a lunch for my child?
Your child will need to bring a sack lunch each day. Please make sure it is clearly labeled with the child's name. Drinks and an afternoon snack will be provided by the host church.
How should children dress for camp each day?
Comfortable clothing — children will be involved in movement activities throughout the day. Sneakers and socks are required footwear.
What is the performance attire for The Friday Night Show?
Performance attire will be updated as we finalize our program and will be communicated through a welcome letter. It will also be posted on our web site. Currently the attire is: A plain black t-shirt Short or long sleeves; no decals; no turtlenecks A colored shirt Button down or pullover that will fit easily over the black t-shirt. The shirt can be for an older sibling — a little too big is okay. Blue jeans White socks Tennis shoes.
When are solo auditions held?
Monday afternoon, 3:15 – 4:30 PM. If your child is interested in auditioning for a solo, please complete a solo sign-up form and return it Sunday afternoon or Monday morning.
Will there be extra rehearsals that my child will need to attend?
Children who are selected to sing a solo will rehearse after camp on Tuesday. Several performance groups may need to rehearse one afternoon after camp as well. Extra rehearsals are held on Tuesday, Wednesday and Thursday. All extra rehearsals end by 4:30 PM.
Can we invite guests to The Friday Night Show?
The performance on Friday evening is the culmination of an exciting week. We hope you will invite family and friends to attend this special event! Invitations will be available throughout the week at the registration table.
Can you tell me a little about the ALL ABOUT KIDS PRODUCTIONS team?
AAKP teams are recruited each year from colleges, universities, seminaries, and churches. Team members are either current or previous students in the arts and have a desire to utilize their gifts to communicate the good news of Jesus Christ. Interns receive pre-production training and team building, discipleship accountability, and on-going intern training throughout the summer.
What is the cancellation policy?
STUDENT CANCELLATION
Cancellation requests must be made in writing, either through email or letter.  Refunds will be based on the date the request is received in writing, as follows:
If received 30 days or more prior to camp — $35 cancellation fee.
If received 29 to 7 days prior to camp — $60 cancellation fee.
Students withdrawing from production camp less than 7 days prior to camp forfeit all registration fees.
TRANSFERRING FEES TO ANOTHER STUDENT
With written notification an option to transfer paid fees to another student is available. Request for fee transfers must be made in writing, either through email or letter, no less than 7 days prior to the start of camp and should include the name of the student who will be receiving the funds.  [Fund transference is not available less than 7 days prior to camp]
The student receiving the funds must register for camp within 3 days from the date we receive the written request of the fee transfer. If not, we will refund your money according to the schedule provided above.
Instruct the student's parents to select "payment by check" when registering and your payment will be applied to their registration. Please note that you are responsible for collecting any monies due to you from the student.