We're focused on having fun here at Life Source International Church!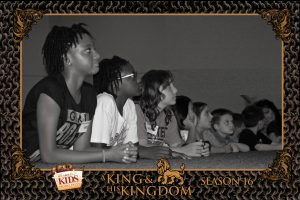 This is the first AAKP camp at Life Source and we're excited to introduce them to all the fun we have each day! Sunday was a blast getting to meet all the kids and dive head first into the songs and dances.
Start making plans and inviting friends to attend the Friday Night Show! The week will fly by and the campers will be ready to perform before you know it!