Accokeek, Maryland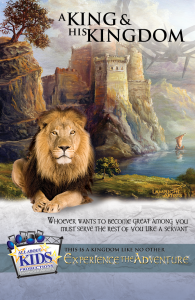 Whitehall Baptist Church
June 18-23, 2017
Cost: $149 $99
For kids entering grades 2-8 in the 2017-18 school yr
A generous gift from an anonymous donor has made it possible for Whitehall Baptist Church to offer every student a $50 scholarship. Lunch is also provided for each student.
SAVE an additional $10 ($89) —
Register by June 4 to save $10 per student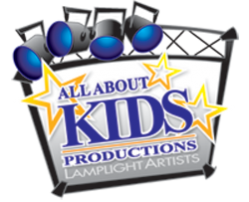 CAMP DAILY SCHEDULE
Sunday, 3-5 PM; Monday – Thursday, 9AM-3PM; Friday, 9AM-2PM
PERFORMANCE: The Friday Night Show – 7PM
OPTIONAL: After AAKP camp each afternoon, Whitehall Baptist Church is offering a Sports camp from 3PM-5:30PM. Contact the church for more information.
PARENT INFORMATION PAGE
Click here for the HEALTH FORM and CAMP DETAILS on

What to wear
Sunday afternoon session
The rehearsal CD
Solo auditions
The Friday Night Show
WHAT KIDS CAN EXPECT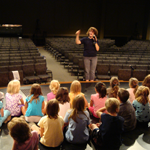 Great music, theatre games, drama, stage choreography, some hard work, lots of laughter, new friends, and Bible study that ties all the pieces together.
Now in our 15th season, it's kid tested and kid approved!
WHO WILL ATTEND?
Kids — all makes and models!

Singers, dancers, athletes, scholars, artists, techno kids — everyday kids that like to have fun and learn new things. Exploring truth through the arts meets kids where they live.
When kids sing a great song or rehearse a fun drama sketch, they don't easily forget what they've learned through the experience. ALL ABOUT KIDS PRODUCTIONS is designed to provide a powerful, interactive experience with biblical truth.