HEALTH FORMS
Health forms are required for each student.  Please download the form, complete, and turn it in to the LOCAL CHURCH DIRECTOR when signing in on Sunday afternoon.
REHEARSAL CD
Rehearsal CDs are available at your camp location approximately two weeks before camp begins.  Make arrangements to pick them up as soon as possible so your child can begin listening to the music.  Encourage your child to listen to the CD throughout the week of camp as well.  This reinforces concepts and gives them confidence as they perform.

THE PRODUCTION CAMP BEGINS SUNDAY AFTERNOON
Sign-In begins at 2:30 PM; Session 1 begins at 3:00 PM The opening session on Sunday afternoon is an important beginning!  The staff gets an opportunity to meet your children and then organizes the camp based on the children attending.  Though the basic program remains constant from week to week, each camp is a unique experience because of the unique mix of children.  The team begins to craft a plan Sunday evening based on the Sunday afternoon session.  It really is important for everyone to be present!
DAILY SIGN-IN AND PICK-UP
Camp begins promptly at 9:00 AM each day. Daily sign-in will begin at 8:40 AM, and will be handled at the All About Kids Productions welcome table. Unless pre-arranged with the Local Camp Director, children should not arrive prior to 8:40 AM. Camp will end at 3:00 PM. Please arrive a few minutes early to pick-up your child.
BEFORE / AFTER CAMP CHILDCARE
This is a question for the host church. Some host churches do offer child care outside of the normal camp schedule, while others do not. Please check with your local camp director to see what is provided. Lamplight Artists' AAKP team members do not provide child supervision before and after camp due to the physical demands of their daily, weekly, and summer schedule.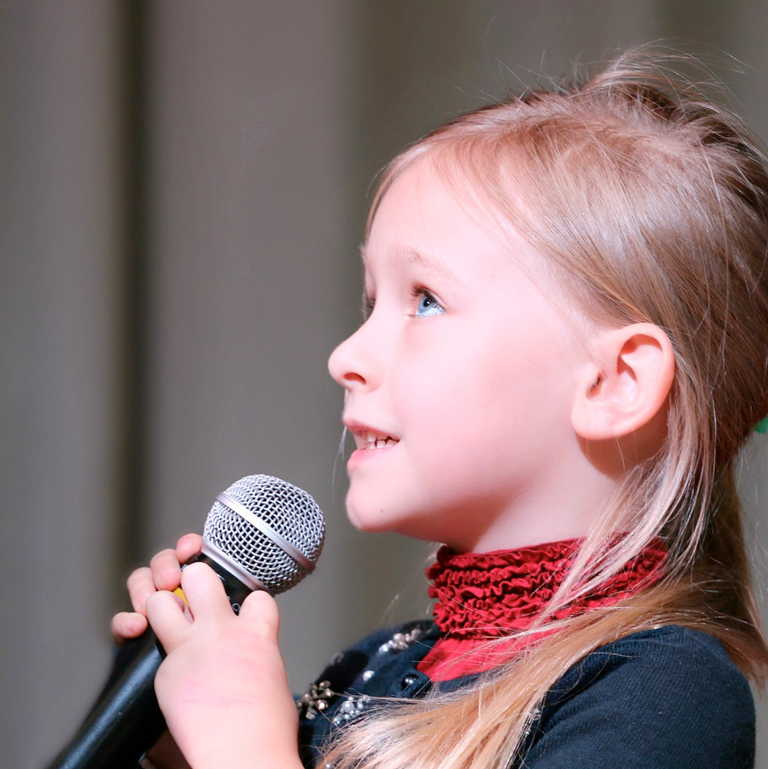 PRODUCTION NOTES
At the close of each day the children will receive PRODUCTION NOTES that will communicate important information regarding extra rehearsals, reminders, etc.  Please ask your child if he/she has received the sheet so you can be up to date on camp happenings!
CAMP THEMED T-SHIRTS
Don't forget to order a camp themed t-shirt.  T-shirts WILL NOT be available for purchase at camp locations this summer.  If you did not purchase a t-shirt during registration and would like to purchase one now, please contact us.
CAMP PHOTOS
A camp photo will be taken on Wednesday morning.  Camp will begin 15 minutes early (8:45 AM) for pictures.  Attire will be blue jean pants and a bright solid-color shirt.  (Kids can bring a change of clothes)  A group photo, as well as candid camp pictures from throughout the week, will be available for purchase on Friday evening.
SONG LYRICS
Lyrics to all songs the children will sing will be available the first day of your local production camp (Sunday afternoon).  Children should begin listening to the rehearsal CD ASAP to be familiar with the songs prior to camp.  All songs will need to be memorized before The Friday Night Show, so encourage them to enjoy the music and start the memorization process early!