An amazing group of kids performed an amazing Friday nigh show! Seeing all their hard-work, and smiles on their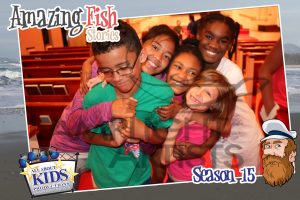 faces as they sang, danced and acted;  brought tears to our eyes. Having kids praise Jesus through the arts is what AAKP is all about!
Accokeek, You are awesome! Thanks for having us and God bless!
Delta force out! SWEEEEEEEEEEP